The following examples demonstrate some but not all of the strategic marketing work I designed, developed and executed over the past 15 years. 
For more examples in your industry, please contact me on 0417 305 228.
BLUESCOPE STEEL
(BlueFrog Marketing Team)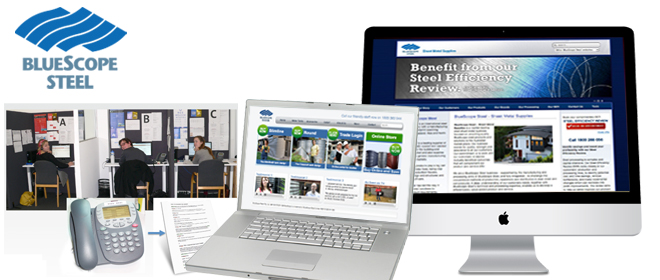 OBJECTIVE:
Increase market share and sales volumes.
ACTION:
2010 to 2012 we designed and managed a series of successful Lead Generation campaigns for BlueScope Steel's sheet and coil division.The campaigns are strategically designed to shift their customer's value perception from price to service by demonstrating the company's unique value proposition. Rolled out across the country with DM, eDM, Website and Telemarketing programs.
RESULT:
The B2B Campaign over-achieved a great return on marketing investment for the business and helped BlueScope acquire new customers, retain the existing and win back inactive customers resulting in an increase in their market share of  in a declining market.
---
WEBFIRM GROUP P/L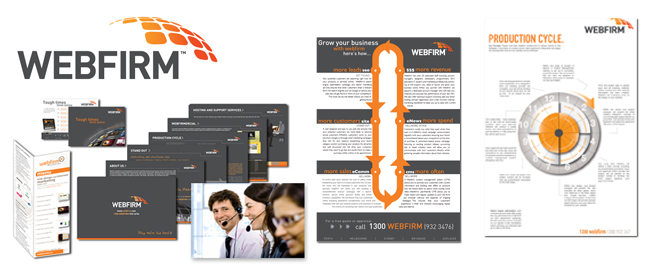 OBJECTIVE:
Increase market share and build the brand.
ACTION:
Product development. National expansion plan including agent, reseller and chain stores roll out. Build and manage telemarketing and direct online and offline campaigns. Recruitment, training and mentoring of sales and customer service teams. Corporate sponsorship and events marketing.
RESULT:
Market share captured across Victoria and revenue targets met. East coast flag store successfully opened.
---
MELBOURNE BRICK COMPANY
(BlueFrog Marketing Team)
OBJECTIVE:
Strategic marketing planning and implementation for B2B and B2C clients
ACTION:
Develop yearly marketing plans and manage execution of ongoing marketing programs including Radio, Television, Print, Trade Shows, SEO, PPC, eCommerce
RESULT:
Continued increases in revenue, marketshare and marketing ROI … read more
---
MUSKET COVE RESORT FIJI
OBJECTIVE:
Push and Pull strategy for guest acquisition, retention and growth focusing on travel agents and guests.
ACTION:
Strategic marketing plan featuring new website and online tactics.
RESULT:
Improved awareness and customer satisfaction.
---
TRADINGPOST
(BlueFrog Marketing Team)
OBJECTIVE:
Develop Brand and Communication Strategy
ACTION:
Through several focus groups and quantitative  survey projects in both the B2B and B2C segments we helped Tradingpost.com uncover insights and understandings to build stronger brand awareness and understanding through a variety of campaigns.
RESULT:
Increased awareness, likelihood to try/buy and increased inventory listings.
---
SMARTER BATHROOMS & KITCHENS
(BlueFrog Marketing Team)
OBJECTIVE:
Strategic Marketing Planning and Lead Generation campaigns
ACTION:
With B2B and B2C  market research insights we have developed smart objectives and clear sagmantationstrategies to reach our target audience with relevant and effective campaigns across a variety of cost effective media including, print, web, edm, video, SEO, PPC and social medai campaigns.
RESULT:
Growth targets reached in both existing markets and new brand extensions with leads increasing as competitors continue to struggle…. read more
---